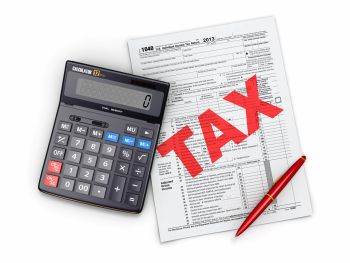 Individual taxes can be a major expenditure for many people.  We strive to learn our client's financial situation and goals and work with them to understand the tax impact of major events in their lives.
Our individual tax services inlcude:
On-going planning.
Quarterly tax projections when needed.
Estate and gift tax planning.
Compliance (the actual filing of federal and state income tax returns).
Responding to tax notices.
Representation in tax audits.
Find out how we can help you with your individual taxes by calling 702-363-1971 or by filling out our contact form.