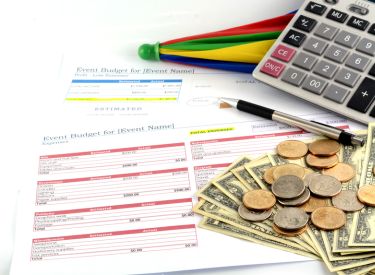 Sometimes our clients need help with the basic, day-to-day, bill paying and tracking of their personal expenses and liabilities.  This can be due to excessive travel for work or pleasure, illness or lack of time.
Our services in this area are very tailored to the specific needs of the client.  When it is due to an illness, there is usually a family member we also work with.
Find out how we can help you with your personal record keeping by calling 702-363-1971 or by filling out our contact form.