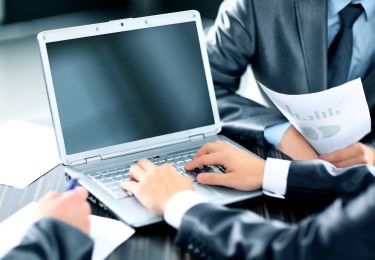 Our team at SKW are QuickBooks ProAdvisors and have extensive experience using QuickBooks Pro and QuickBooks Enterprise.
We can assist you in the selection of the right version, we can help you with the installation and setup of the chart of accounts and train you in all aspects of the program.
Fortunately, we are also quite adept at cleaning up and modifying QuickBooks when the setup and training was not done correctly in the first place.
Of course, we prefer to be involved from the beginning so your time and resources are not wasted.
Find out how we can help you with our QuickBooks setup and training services by calling 702-363-1971 or by filling out our contact form.