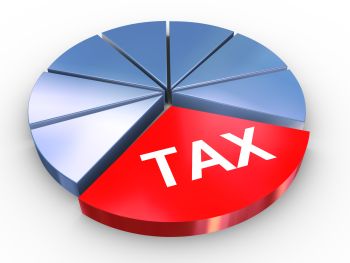 Although Nevada does not have a state income tax, many of our clients either live in another state or have business interests that require us to file state tax returns.
We can also assist with the filing requirements of sales and property tax forms.
Find out how we can help you with your out of state taxes by calling 702-363-1971 or by filling out our contact form.